Red mulled wine is one of the favorite hot drinks during Advent. Find out how to make the perfect mulled wine at home!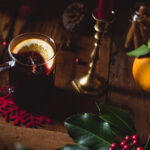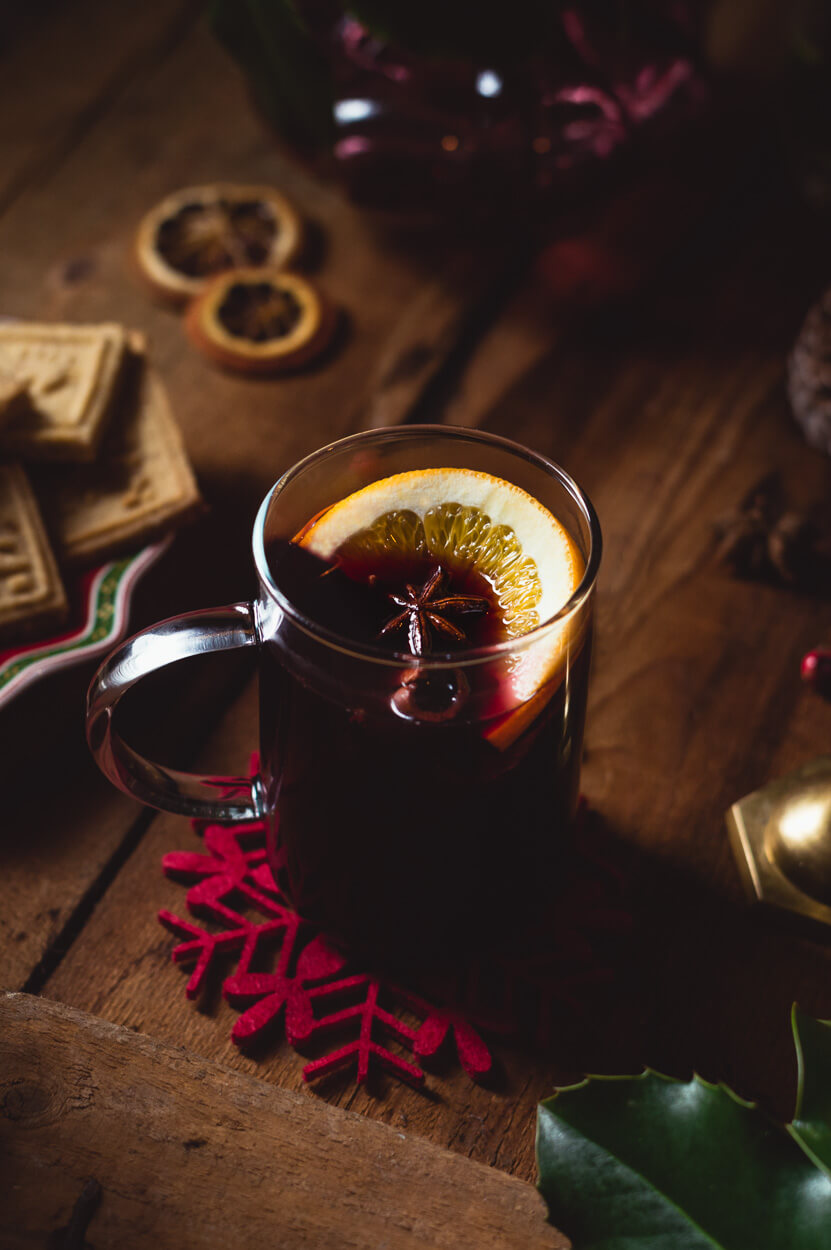 Who is a fan of mulled wine from those wooden huts during Advent? Are you?
I'm not.
Here, I said it out loud! That is, I wrote it publicly.
I am not particularly enthusiastic about the mulled wine during the Advent season here in Zagreb. In fact, I only drank good mulled wine maybe once on Advent in general. It's overpriced, watered down, and has some funky artificial flavor.
Therefore, I think that every true gourmet should have a basic recipe for red mulled wine. Basic parameters that will serve us primarily as an orientation when cooking because today there are so many different (excellent) wines available on the market that one and the same recipe cannot be applied to all wines blindly.
History and Origins of Mulled Wine
But mulled wine, that warm, sweet, and aromatic liquid with the addition of citrus, is not some postmodern innovation. Moreover, if we look back over the centuries, we will see how the ancient Greeks and Romans made some mulled wine.
The Internet cannot agree on whether Hippocrates was the first to cook wine or whether it was the Romans, but one thing is certain: in those ancient times, people mostly cooked wine to protect it from spoilage and to keep them warm during the cold, harsh winters.
And how did we come to associate mulled wine with Christmas and holidays?
It seems that Charles Dickens, who in his novella "A Christmas Carol" from 1843, spoke about a version of mulled wine called "Smoking Bishop" is also somewhat to blame for this.
Today, if we take a closer look at the cuisine of European countries, we will see that the Swedes have their glögg, the Germans glühwein, the Bulgarians greyano vino, the French vin chaud, etc. All these recipes come down, more or less, to the same thing: infusing wine with different aromas from spices and citrus, with the addition of sugar, dried fruit, honey, and sometimes other alcoholic beverages such as rum, whiskey, or cognac.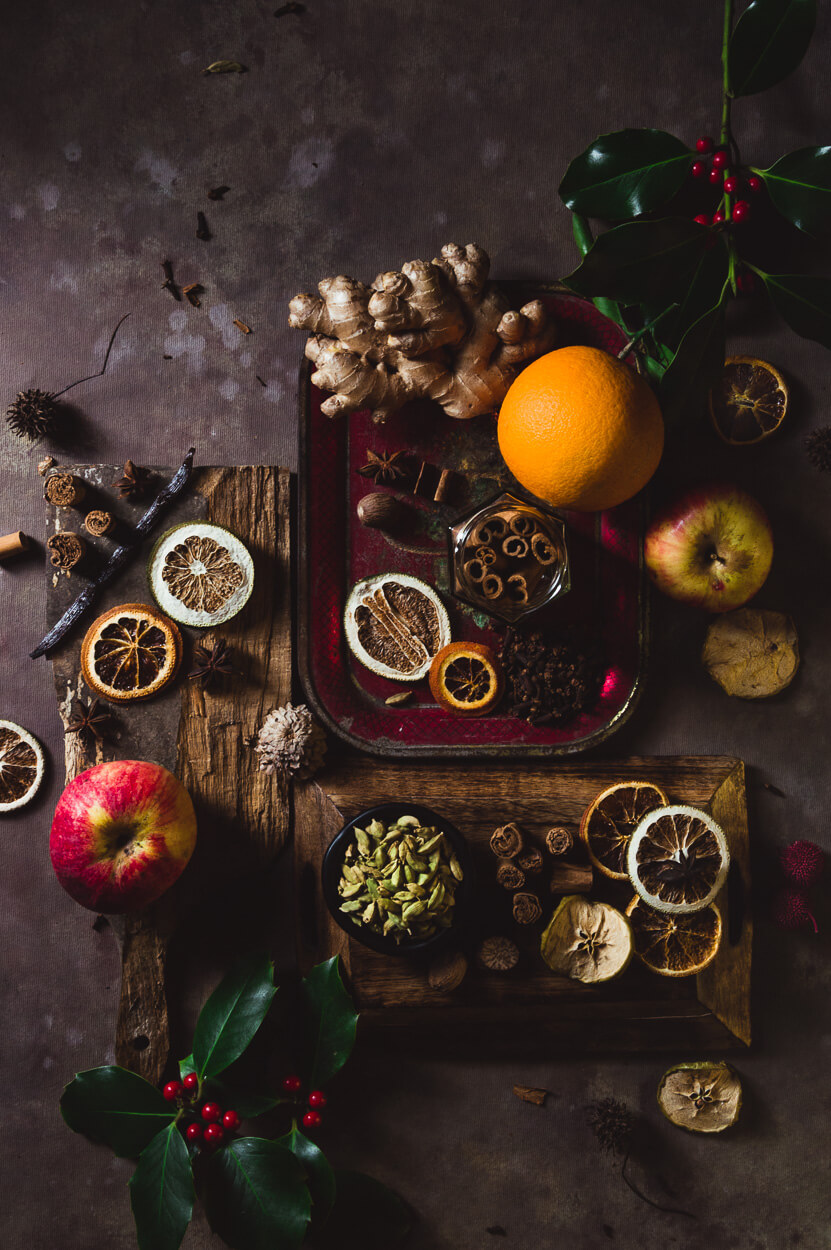 4 Tips For Making The Best Red Mulled Wine
So, let's talk about 4 things you should pay attention to when you're trying to make mulled wine:
Choosing the red wine – use a dry red wine that you would normally drink during your dinner/lunch. Nothing too expensive nor too cheap. Certainly not those cheapest wines that you will try to disguise with a bunch of cinnamon and sugar. Trust me, it won't work. If it's not good from the bottle, it won't be good mulled too.
Mulling spices – adapt them to the type of wine you're going to use (red or white), but don't use too many spices. I was guilty of this until I realized that less is simply more. Also, I prefer using whole instead of ground spices to avoid that "floury" taste in the mouth.
Cooking process – avoid cooking the wine on very high heat. The mulled wine should be on the verge of boiling all the time (but not boiling), and it is enough to simmer it for about 20 minutes. The longer you cook it, the stronger the aromas of spices and citrus will be present.
Sweetener – good, old white sugar is a classic and you can't go wrong with it. You can also experiment with brown sugar, such as demerara. Personally, I would avoid maple syrup, honey, and similar liquid sweeteners because they can have a predominant aroma.
How to Choose Wine For Making Mulled Wine
When it comes to varietals of red wines, my personal favorites for mulled wine would be local varieties like Plavac Mali, Frankovka, and Vranac but you can also opt for Merlot or Cabernet Sauvignon.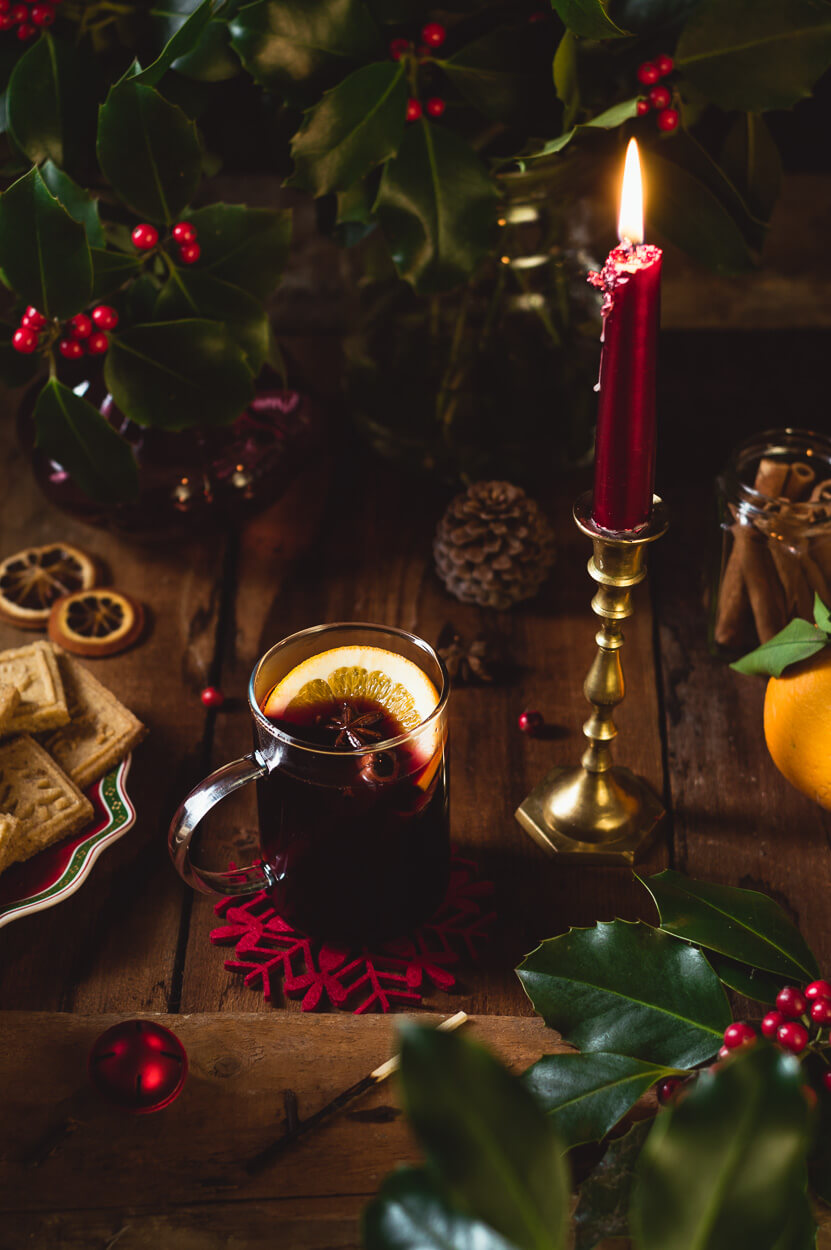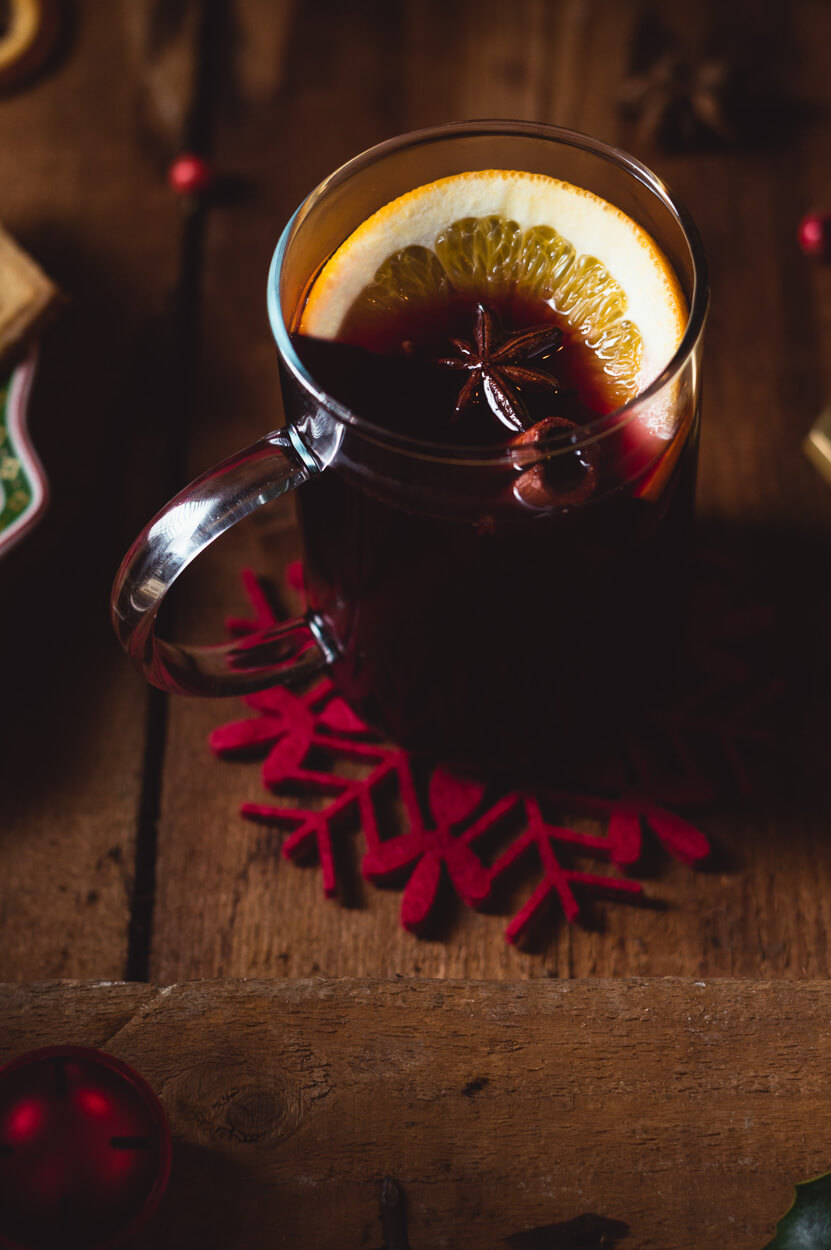 There are a few different ways to make mulled wine. This time I choose the simpler version, which I find the most practical and straightforward, but there are also other options.
One of them is to first make a simple, spiced syrup that is then cooked with the red wine of your choice. This is a good trick if you want to have things prepared in advance – you can make the syrup a few days in advance and keep it in the fridge until you need it.
Also, this can be a great idea for an edible Christmas gift.
If you don't want to make syrup, you can put the spices for the mulled wine in a muslin cloth and then in a decorative fabric and tie it to a bottle of wine that you will proudly gift to your loved ones – I bet that that bottle of wine won't collect dust for too long.
What To Do With Leftover Mulled Wine
If by some crazy chance you have any leftover mulled wine, please don't throw it down your sink. You can do so many things with this wonderful liquid!
Here are just some ideas on how to use mulled wine in other recipes:
Reduce it to syrup
Add it to sponge cake or in cream for making a Christmas cake
Use it to poach fruit
Make sorbet or ice cream
Enrich different sauces and savory dishes with it.
How To Reheat Mulled Wine
If you don't want to use it for cooking, you can reheat the mulled wine the next day. Let it cool completely, remove the spices and orange slices, transfer the wine to a smaller pot, cover it with a lid, and put it in the fridge.
When you want to drink it again, take it out of the fridge and heat it over low heat, and serve it just like you would do with freshly prepared mulled wine.
Looking for more Christmas inspiration? Check some of the following posts and recipes on my blog:
Cook with love,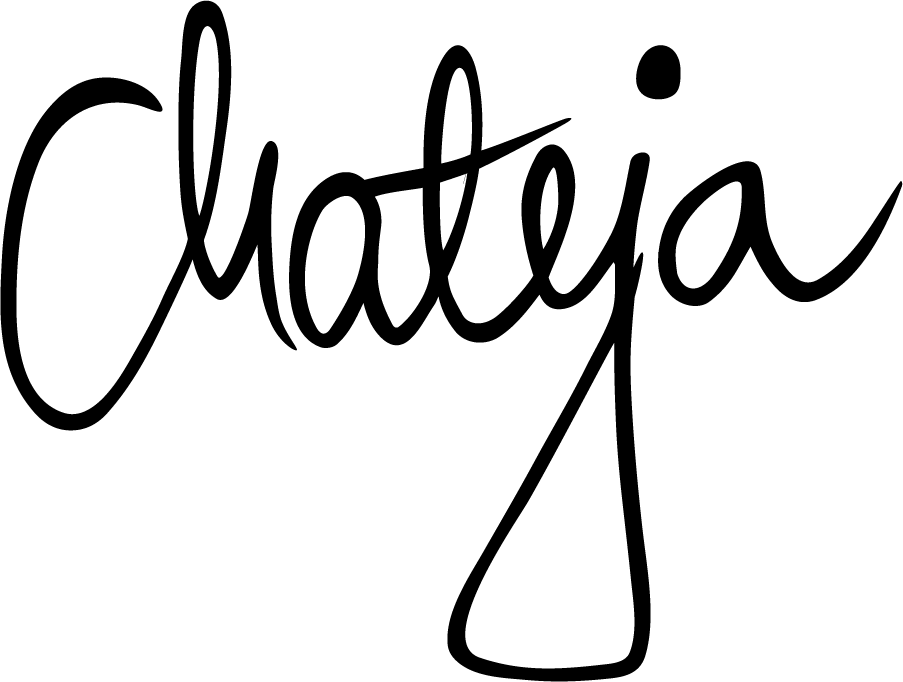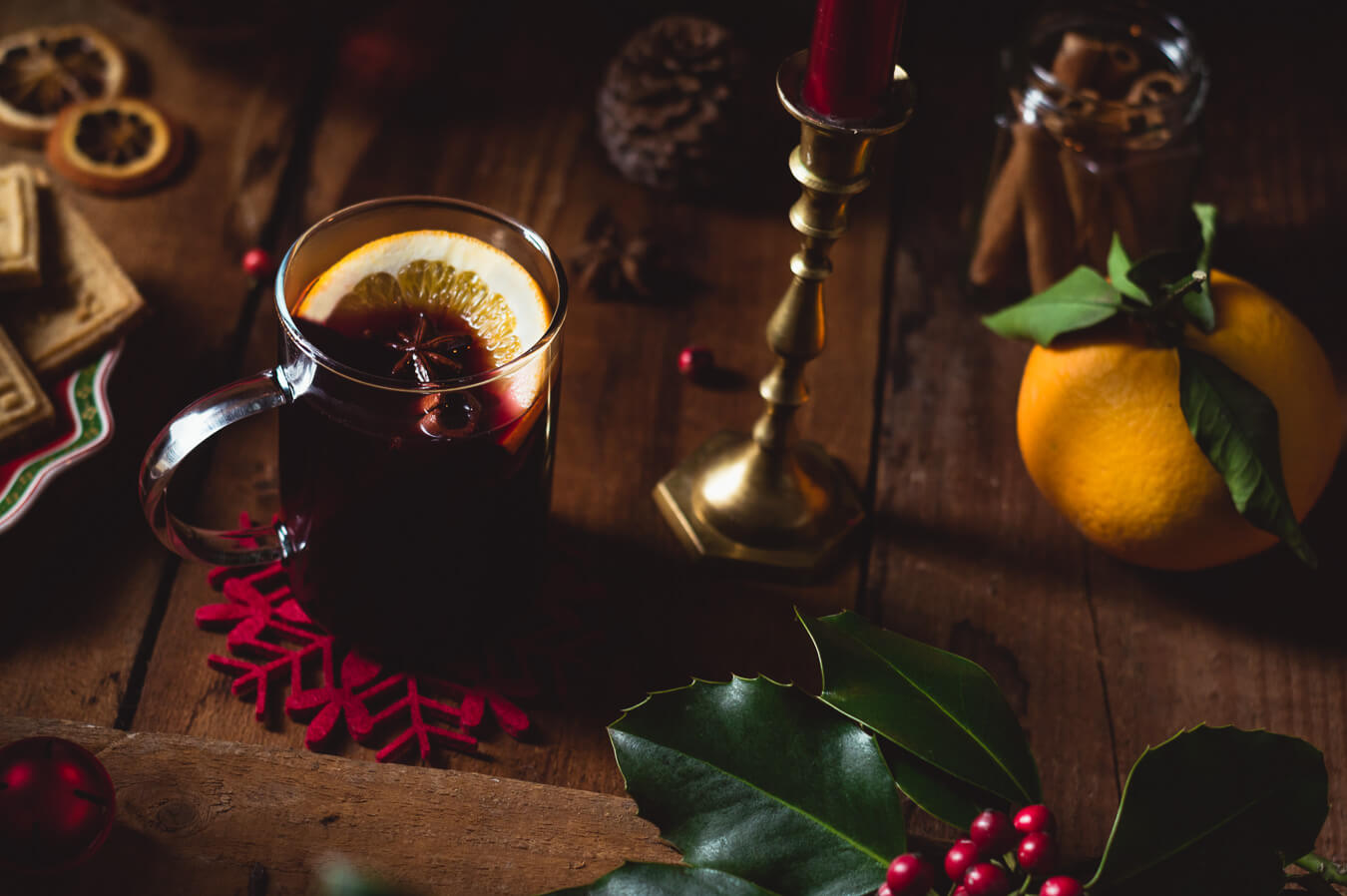 Best Red Mulled Wine
Red mulled wine is one of the favorite hot drinks during Advent. Find out how to make the perfect mulled wine at home!
Print
Pin
Rate
Servings:
6
servings (yields 1,2l of mulled wine)
Ingredients
1

l

red wine

250

ml

water

50

ml

orange juice

(freshly squeezed)

50-100

g

sugar

3-4

cardamom pods

4-5

cloves

1

cinnamon stick

1

star anise

1

tbsp

rum

(or brandy or whiskey)

1/2

orange

(organic, cut into slices)
Instructions
Add the wine, orange juice, rum, and water to the cooking pot. Add sugar, but don't add it all at once if you are not sure that you will need the entire amount.

Take a piece of double cheesecloth or muslin fabric, put all the spices inside and tie them in a small sachet with kitchen twine. This step will make it easier to remove the spices before serving. Add spices to the saucepan together with a few orange slices.

Cook on very low heat, uncovered, for about 20 minutes. Don't let it boil, it should just reach a simmering point. When it is cooked, remove the spices and serve immediately.
Nutrition
Serving:
200
ml
|
Calories:
196
kcal
|
Carbohydrates:
16
g
|
Protein:
0.5
g
|
Fat:
0.2
g
|
Saturated Fat:
0.02
g
|
Polyunsaturated Fat:
0.03
g
|
Monounsaturated Fat:
0.03
g
|
Sodium:
10
mg
|
Potassium:
270
mg
|
Fiber:
1
g
|
Sugar:
11
g
|
Vitamin A:
48
IU
|
Vitamin C:
10
mg
|
Calcium:
32
mg
|
Iron:
1
mg